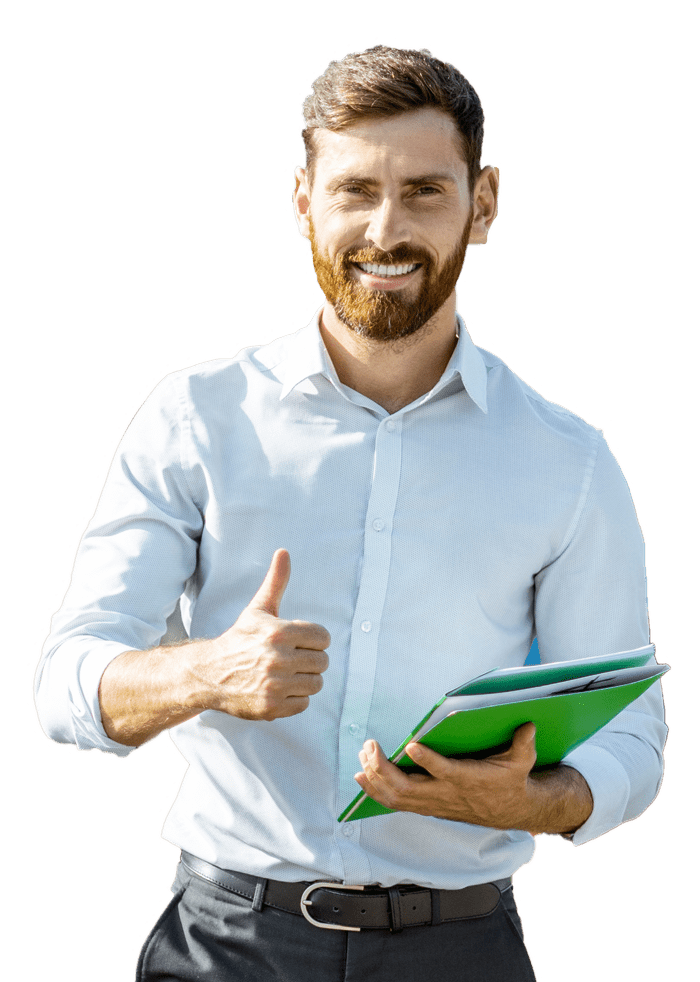 A Finance Program You Can Be Proud To Offer
This is not your father's fintech company. Velocity is built from the ground up to help you sell more to more businesses easier than ever before. Our program is competitive, fair, fast, and flexible–giving your sales team the confidence to sell the financing your customers need.
Only 11% of Equipment Sellers Lead With A Payment
Of Customers Make Equipment Purchase Decisions Based On Payment Options
Of Equipment Sales Teams Choose Not To Sell Financing Because The Process Is Too Hard
Help more businesses today, give them a platform they can grow with and keep them coming back for more. Signing up is fast, easy and starts by clicking the button below.