From SalonPro Orbiting Dryers to Avery Shampoo Systems, you can trust the Salon and Beauty Industry experts at Velocity to help you affordably offer a client experience that is a cut above.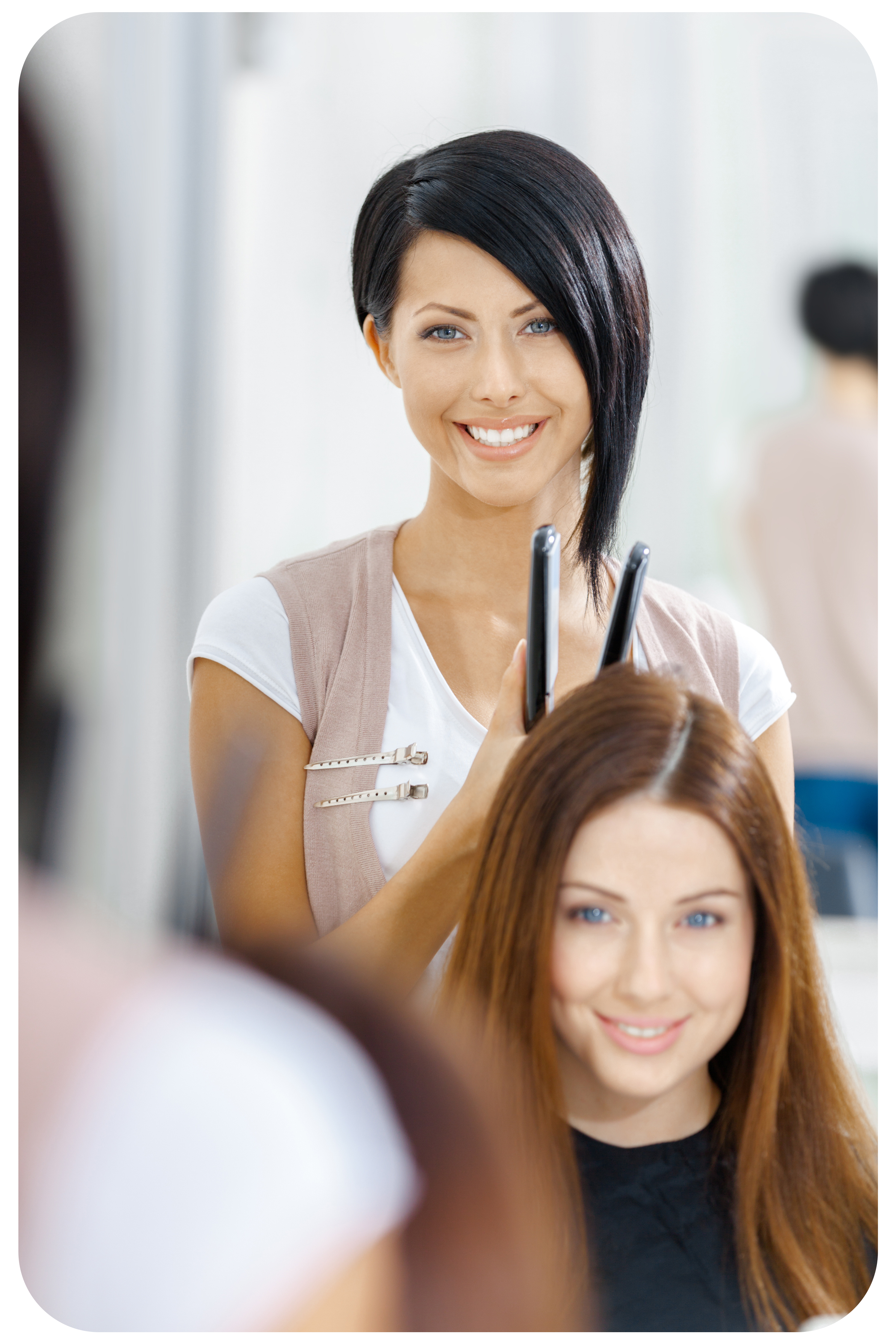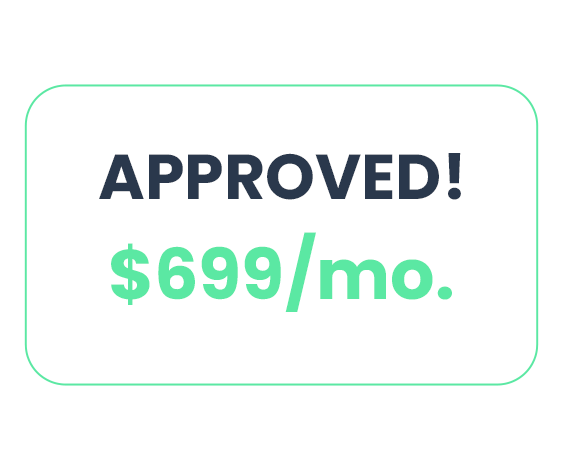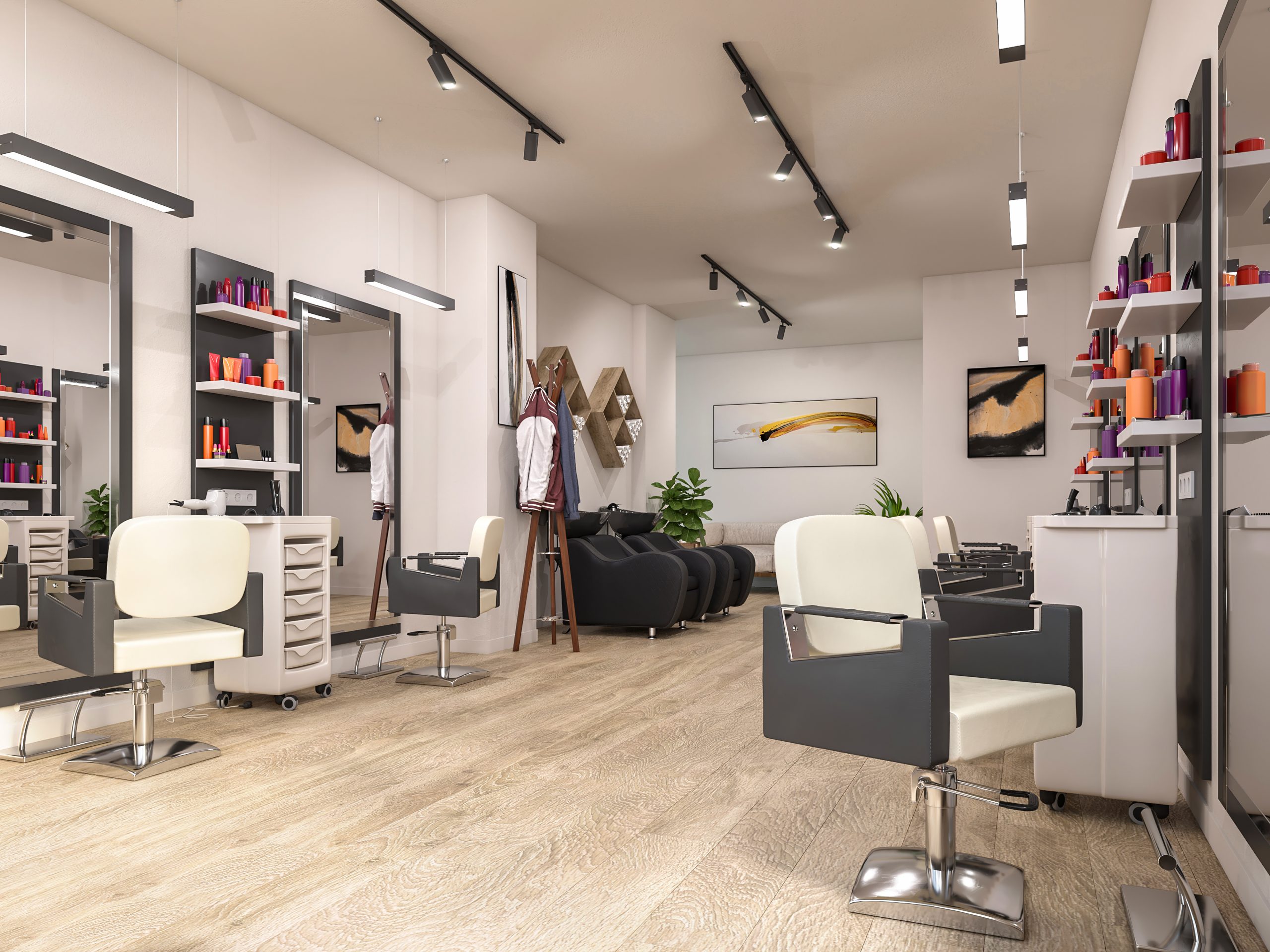 For Finance Needs Ranging From $1,000 to $100,000+
This is not your father's fintech company. Velocity is built from the ground up to give you an easier way to finance your business. Our program is competitive, fair, fast and flexible–giving you the ability to grow with confidence.
Only 5% of Salon Owners Have a Consistent, Reliable Finance Relationship
Of Salon Owners Would Enact Growth Plans If Financing Were Easier To Obtain
Of Salon Owners Feel Traditional Lending Is A Broken Process
We help more businesses from more backgrounds with a finance relationship to grow on. Applying is fast, easy and starts by clicking the button below.